Custom toys
Do you need to address partners with an original subject? Do you want to launch a product with your logo or design? Contact us!
We have already completed several large and successful projects such as the PPL and Czech Post van, a functional train of Czech Railways and RegioJet, a cash register and a cart with Czech goods and much more. We are able to cover the entire implementation process, from design to delivery of the final product to you.
Who we have worked with: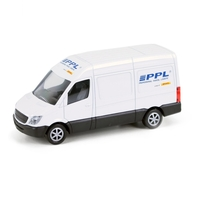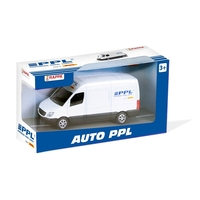 PPL - with a well-known provider of transport services, we implemented a car with the PPL logo.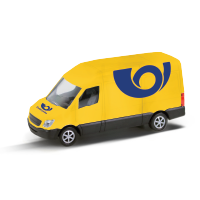 Czech Post - Czech Post is one of the Czech icons, so we have created a Czech Post delivery van.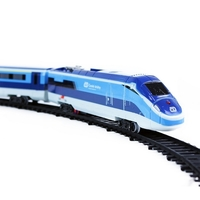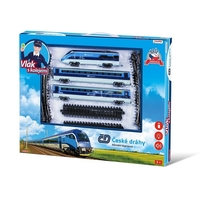 Czech Railways - here we created a toy which children really enjoy. The result is the Czech Railways train, which runs in thousands of children's rooms and also a metal regional train.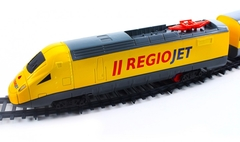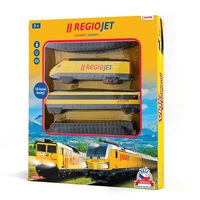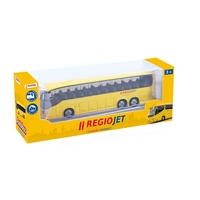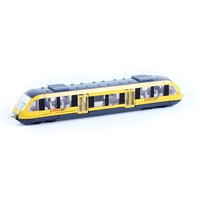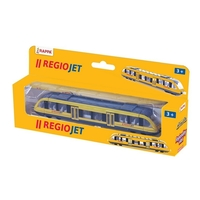 RegioJet - In cooperation with RegioJet, we have created a functional train, a metal bus and a regional metal train.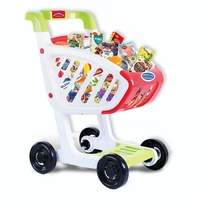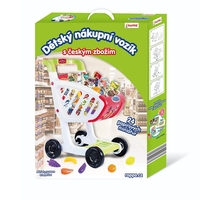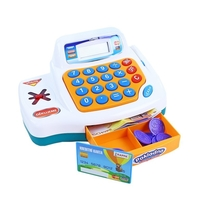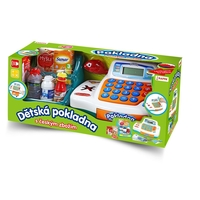 Toys with Czech goods - we joined together with companies such as Otma, Emco, Sunar, Vitana and the result are two absolutely great toys for kids who can play with miniatures of Czech food they see at their moms in shopping cart.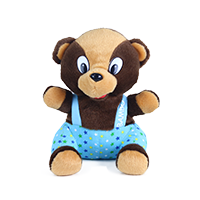 Abena - with this distributor of medical devices we have created this teddy bear made to measure.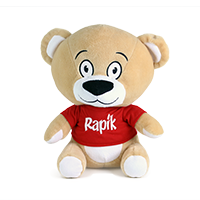 Rappa - we created our own teddy bear according to the model of our mascot Rapík.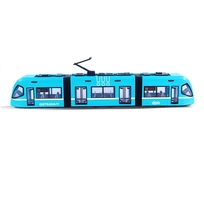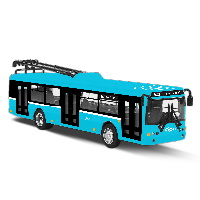 DPO - with Ostrava Public Transport Company we create tram and trolleybus in Ostrava design.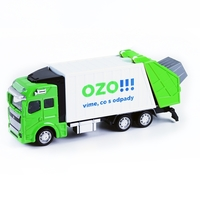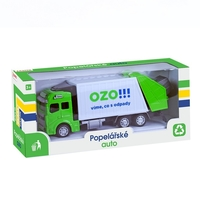 OZO - with OZO Ostrava we realized a garbage truck in the design of the company.